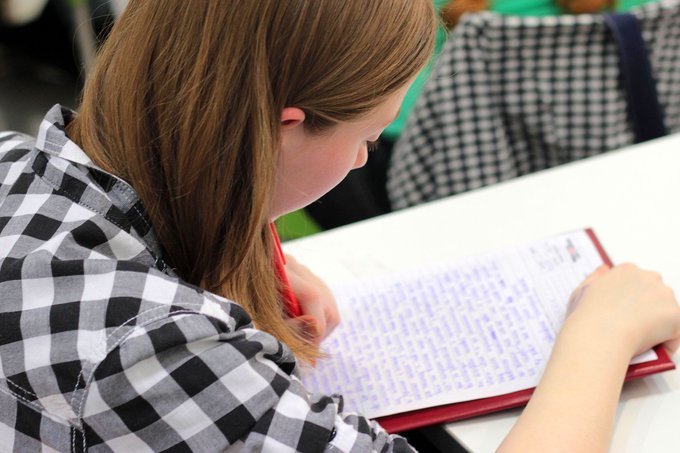 Documents to apply for a school in the UK
Based on your documents, the British school will make an initial opinion about you when applying, so it is important to make sure that both the content and design of these documents will make the desired impression on the admissions committee.
Usually, British schools require:
characteristics from the place of study;

report cards for three years or at least for the last year;

 portfolio of works (for applicants to fine arts and design).

 Sometimes you also need to write a motivation letter about why you want to study at a British school.
In addition, providing additional certificates and diplomas, if you have them, can contribute to the success of your application:
 international certificates in English;

 diplomas and certificates from competitions and Olympiads.
 It is important to draw up the documents correctly, for example, do not forget that the grades and characteristics must be on the official letterhead of the educational institution. There are also certain points in the content of the characteristics of the school that need to be reflected in order to make a good impression on the admissions committee of the school in the UK.